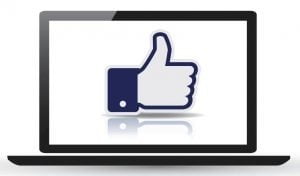 Learn How To Use Facebook To Drive Targeted Traffic To Your Website & Market Your Business
Have you ever wondered how some of the biggest names in the game get such a lot of traffic to their websites using social media sites like Facebook? If you could get at least a quarter of their traffic, what would that mean for you and your business?
What would it mean to YOU to learn a step by step strategy on how you could drive a ton of targeted traffic in NO time at all, simply using the power of Facebook and nothing else?
Presented by successful Internet Marketer Jay Hastings, this comprehensive online course will give you everything you need to drive tons of laser targeted traffic to your website.